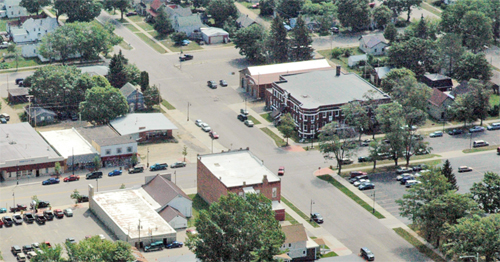 McMillan Township Contact Us
Luce County, Michigan

Contact Us
We welcome you to contact us here at the McMillan Township. Do keep in mind that you can now look up your Tax Bill/Receipt at the link above, "Online Tax Search". You must register on their site, and it is free to look up your own parcel. There is a $2.00 charge to look up other parcels.
Mailing Address:
McMillan Township
PO Box 442
Newberry, MI 49868-0442
McMillan Township Offices and Hall
405 Newberry Ave.
Newberry, MI 49868
On the corner of M123 and E. Truman Blvd, located in the downtown area.

Phone: (906) 293-8798
FAX: (906) 293-8854