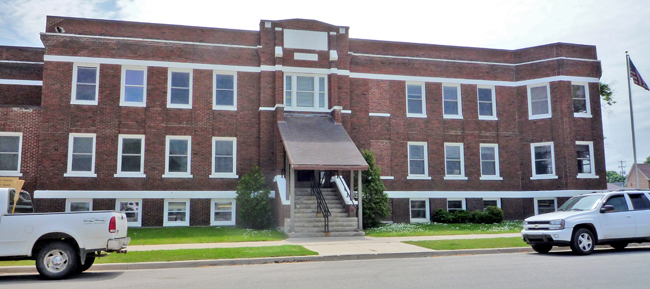 McMillan Township
Luce County, Michigan

McMillan Township Board of Directors
Welcome to our McMillan Township Board of Directors. Below you will find our Township Supervisor, Clerk, Treasurer and our Trustees along with their contact information. Our board works very heard with our community in mind. If you have any questions, please don't hesitate to reach out. We also have a Contact Us page for emailing us a request, please allow time to return your inquiry.

Important News: Treasurer will be available on March 1st, 2021 from 9:00AM to 5:00PM.